Lhotse's Sierra - Range of Light, CGC, HIC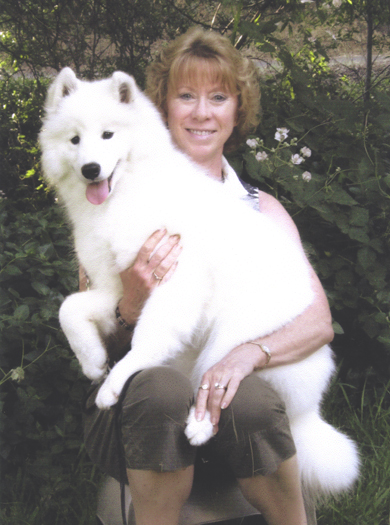 Brother Tai (Lhotse's Ascent of Mount Tai) came to visit for 12 days, and the pups had fun in the snow! Tai's first time in the snow. August 2011 at our cabin, pups are just about 6 1/2 months old.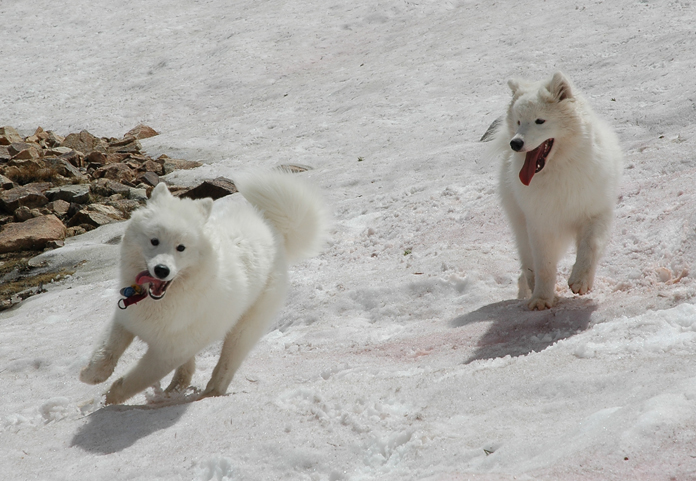 Sierra on left, Tai on right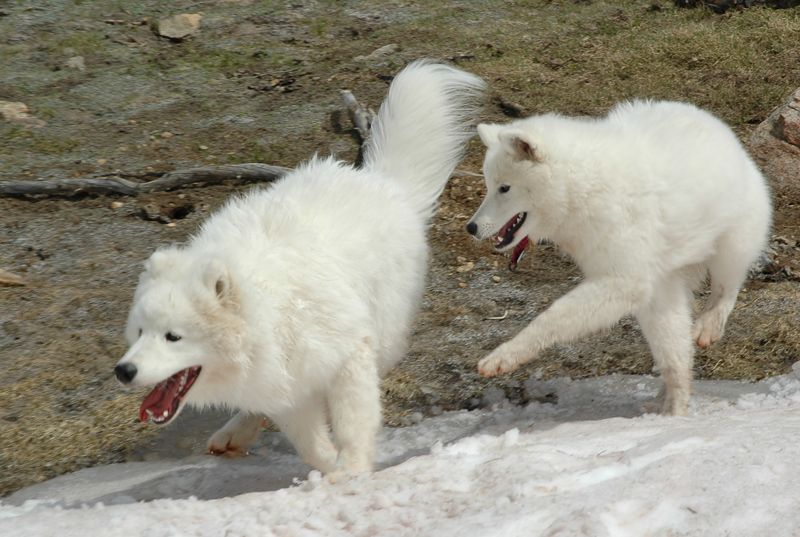 Tai on left in front, Sierra close behind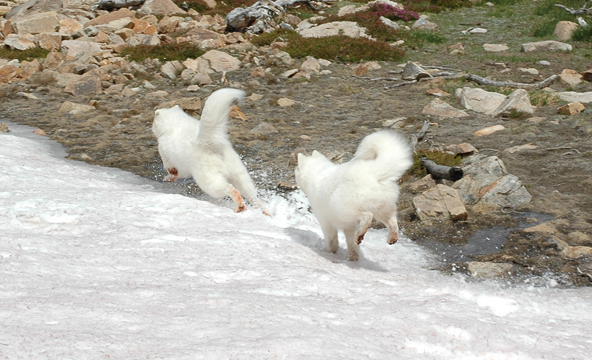 Tai runs for his life!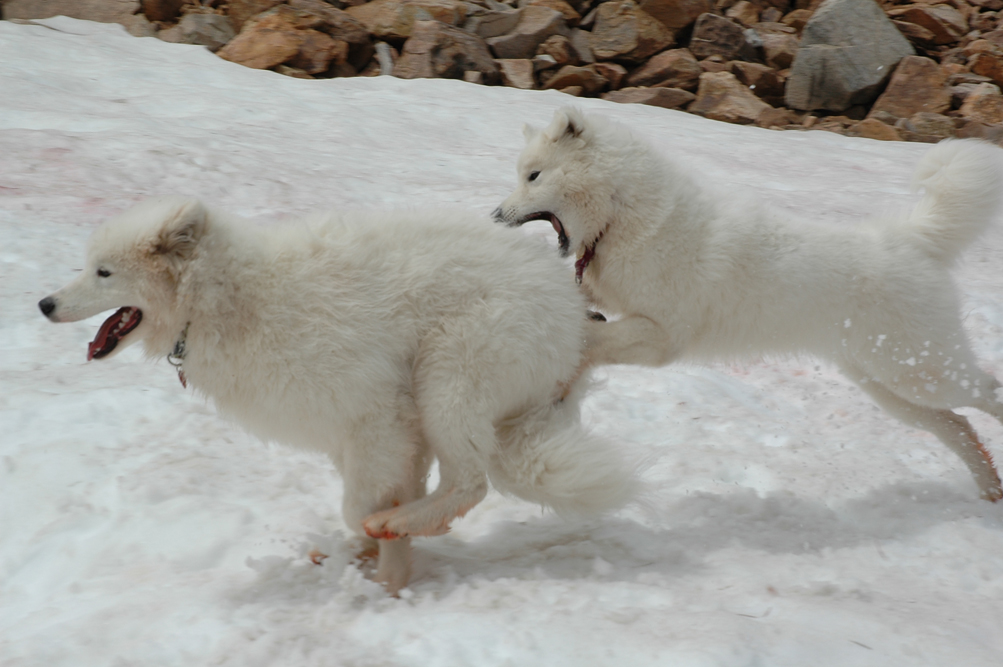 Sierra catches Tai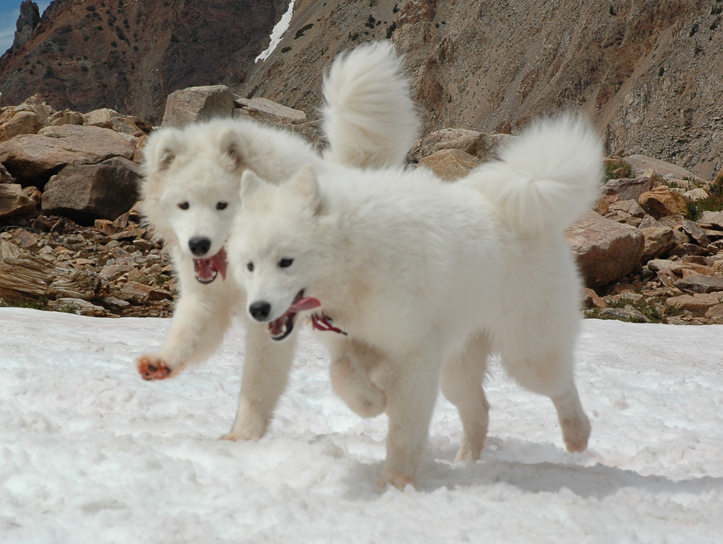 Tai on left, Sierra on right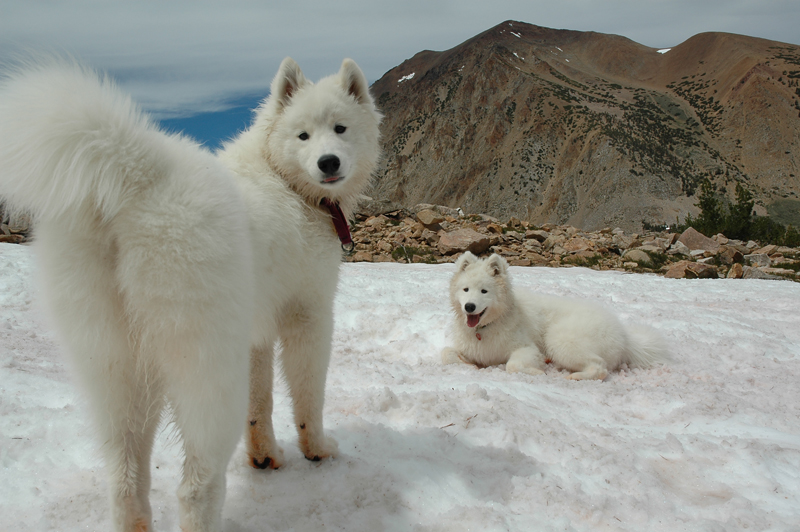 Sierra standing, Tai just waiting for the next round!
Owned and Loved by:
Lynda & Larry Tusoni
Angels Camp, California
Email for More information
Member of the Samoyed Club of America

Designed & Hosted by Goldrush World Access
Copyright © 2004 - 2011
Larry and Lynda Tusoni
All rights reserved